Property Management
Focus on your business and leave the cleaning to us. Our dedicated cleaning staff strives to deliver adept cleaning services to meet your building maintenance needs. Allstar Property Management will work with you to schedule the cleaning services you need and to match your budget. Reclaim more of your time and focus on more important tasks while we manage your dusting, vacuuming or mopping, sanitizing, waste removal, and many other tasks.
We are available for a variety of building or facilities types including private residences, retail spaces, religious and office buildings. We use environmentally friendly cleaning products along with proven techniques to deliver fresh, clean, beautiful spaces to each of our clients.
Contact us today to find out about other services we offer, how we can help you with your cleaning needs, and to schedule you next service appointment.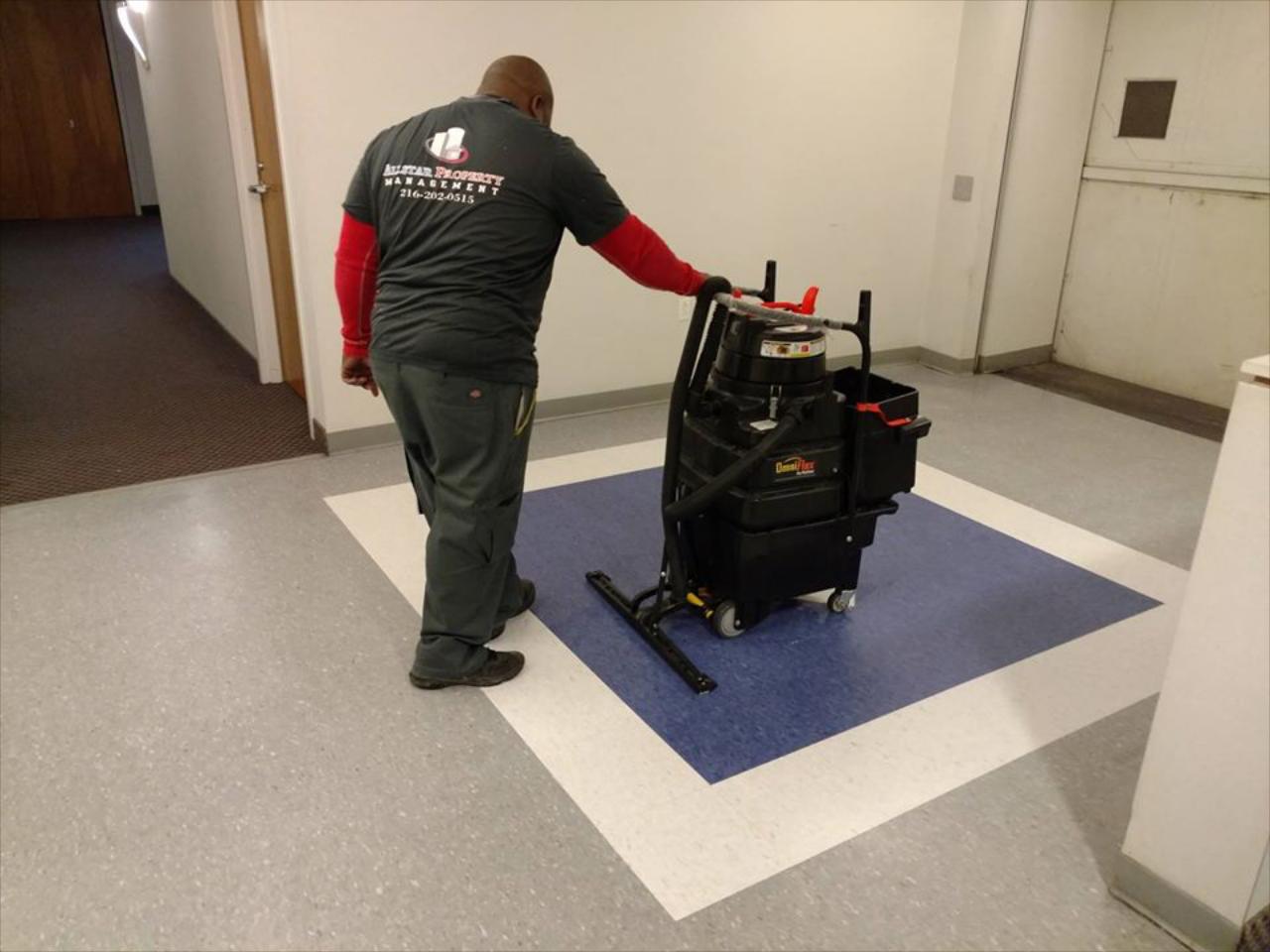 General Contracting
When you're looking for quality contracting services for projects around Cleveland, Ohio, you're looking for Allstar Property Management. We are proud to offer our services for building repair and improvement projects.
We provide experienced contracting services for a variety of projects. With our experience, we work hard to make sure the right materials are on the job site at the right time to avoid cost overruns and to keep your project moving forward efficiently. We also work with a variety of tradesmen in the area and will make sure to get the right talent on the job.
We work with skilled and seasoned tradesmen so your project is completed right and with quality craftsmanship. Contact Allstar Property Management for more information.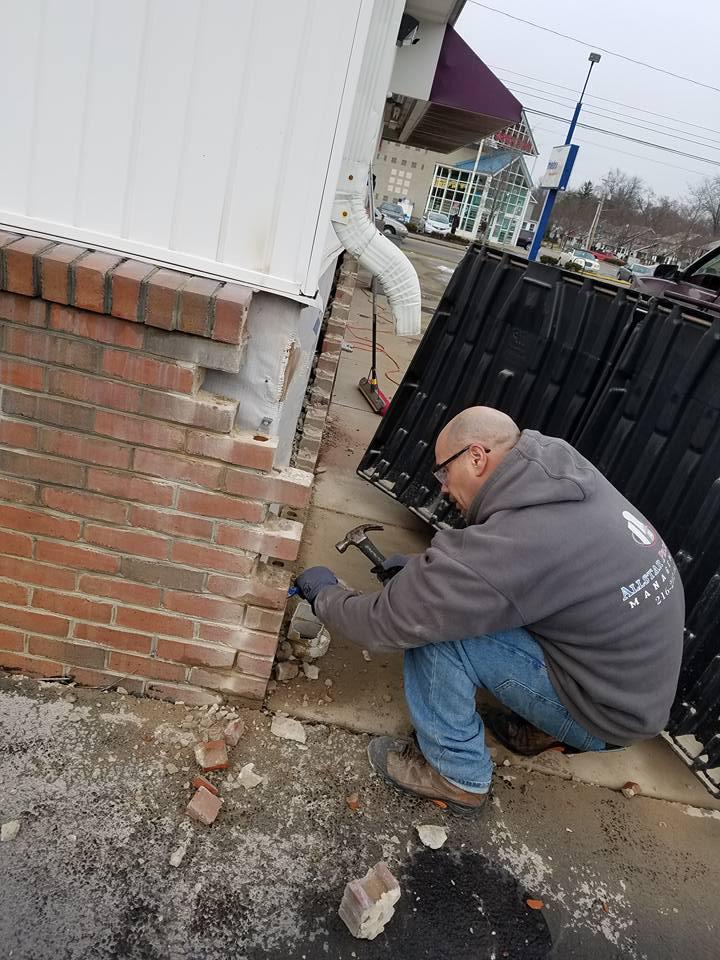 Lawn & Yard Maintenance
A healthy, green lawn helps make your home or business look attractive and can improve curb appeal drastically. We offer a number of services focused on making, or keeping, your lawn healthy, green, and beautiful. Contact Allstar Property Management and let us talk to you about our great lineup of lawn services and how we can help build or maintain the lawn of your dreams.
If you're looking for a landscaping professional, or are just thinking about making a few changes around your property, contact us today and let us discuss how our team can meet your project needs.